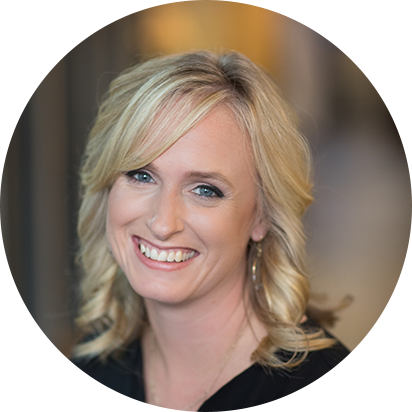 Laura Cole, Partner
Business Coach, Mediator, Professor
"If we all did the things we are capable of doing, we would literally astound ourselves." –Thomas Edison
I stumbled on this quote in the beginning of my career and it immediately became my mantra: to astound myself every day.  After 10 years working in corporate business this quote became my inspiration in founding Latitude: to provide direction and guidance through coaching and programs that would allow professionals to achieve what they are capable of doing.
Experience
Coupling my education and diverse experience, I can appreciate the complex nature of workplace communication from both a theoretical and practical point of view.  I approach every organization or individual as unique, working with my clients to produce tangible results that will support the organization's vision and initiatives.
As a Business Coach I have worked with individuals and teams from a variety of industries and in a variety of ways: I have worked with c-level executives providing advice and feedback on decision making and processes, supported professionals in the development of leadership, communication or public speaking skills, as well as acted as a Mediator supporting organizations in working through current conflict and developing strategic communication processes as a proactive conflict tool.
Speaking
As a sought-after and returning keynote speaker and conference facilitator I truly feel at home in front of an audience and have led thoughtful, engaging and interactive discussions for McMaster University, Hamilton Health Sciences, City of Hamilton and many others.
Melanie and I are both professors with the McKeil School of Business, Mohawk College in Hamilton.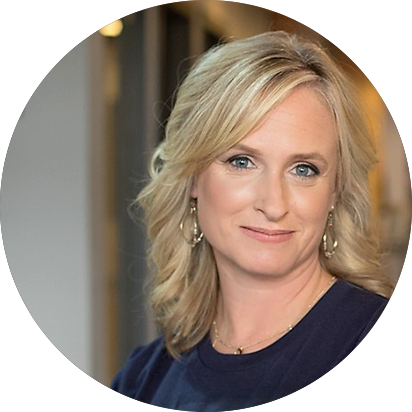 Laura Cole, Partner
Business Coach, Mediator, Professor
Fiercely loyal with an unwavering investment in her clients' interests
A tenacious hunter – digging, uncovering, searching
An unapologetic challenger fueled by the greatest of intentions
A problem-solving- junkie driven by curiosity and intuition
A flexible, quick thinker with the super-human ability to read the minds of the audience and pivot to their needs
An engagement wizard, able to entice even the most convicted pessimist
Melanie Sodtka, MBA, CPCC Partner
Business Coach, Certified Facilitator, Professor
Professor and Program Coordinator for Mohawk College's McKeil School of Business as well a Partner of Latitude Business Group and recipient of the Top 40 under 40 for the Hamilton-Wentworth Region.
My interactive and adaptable nature during programs and courses incorporates designs that meet the specific business and learning objectives of my clients, while catering to the various learning styles of participant groups.
Married and raising two wonderful children in the Niagara region.
Experience
In my Consulting and Coaching roles, I have worked with organizations such as IAMGOLD, Niagara Catholic District School Board, The John Howard Society, Angle One Network, CSN, City of Hamilton, Toronto Community Housing as well as with several Entrepreneurs. I am Certified in Professional Coaching from CTI as well as a certified practitioner in Myers Briggs, Emotional Intelligence and am classically trained in The Five Dysfunctions of a Team and also hold a MBA from Niagara University.
Prior to these endeavours, I've held Management positions in both Marketing and Human Resources for General Mills Canada for over 10 years. During my time working for the tier-one Canadian Package Goods Company, I've  successfully led and implemented multiple projects ranging in International Training and Development, Leadership Development Programs as well as North American Recruiting efforts.
Published Features
Powered by expertise in multiple disciplines including Generational Differences, Networking, Customer Relationship Management, Organizational Behaviour, Human Resources and Marketing I can offer different vantage points to my clients. Proud to have been featured in and a contributor to the Hamilton Spectator and Quanta Magazine.
Melanie Sodtka, MBA, CPCC Partner
Business Coach, Certified Facilitator, Professor
A top shelf intuitive artist and master of her craft

A boundary pusher with a respectable 'status quo challenger' title
An opportunistic multitasking adrenaline junkie

A challenge seeker who despises being told what to do
An eternal optimist who sees people for who they want to be
A strong minded thinker with a huge insatiable streak of spontaneity
The perfect team – experience, passion, direction. Discover your Latitude today.